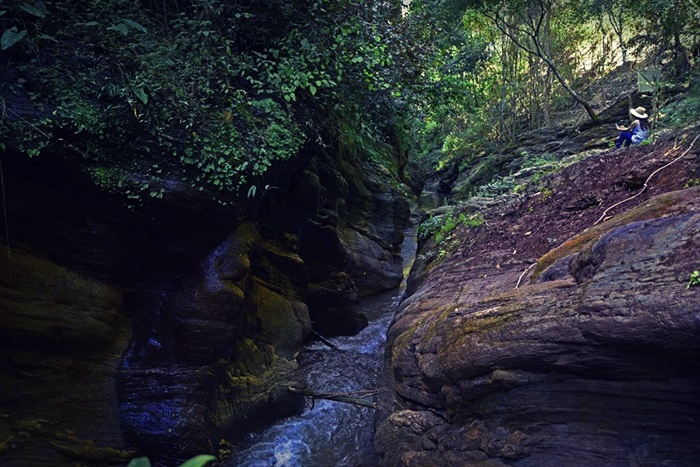 Many people have heard of the Grand Canyon in Nan Province. But may not know where it is. Actually, the Grand Canyon in Nan is the laterite palace.
The laterite palace is the fault of the ground in Pua district. With water flowing through the year Until the stones on both sides are patterned along the flowing river
Here can swim And more importantly, it is still a new attraction. The integrity of nature is still complete.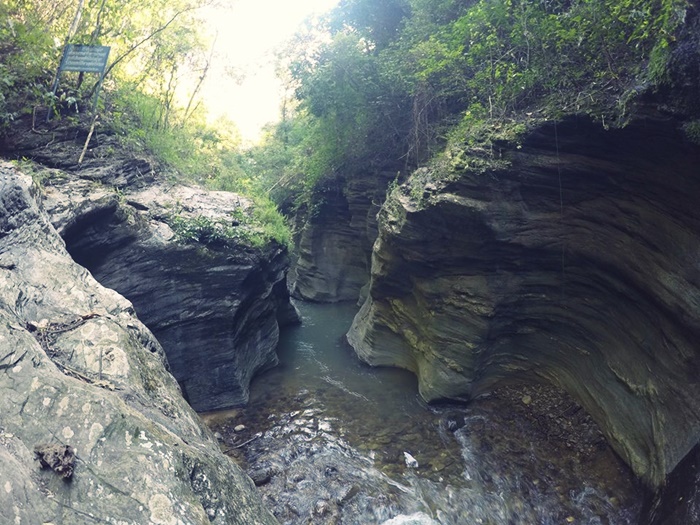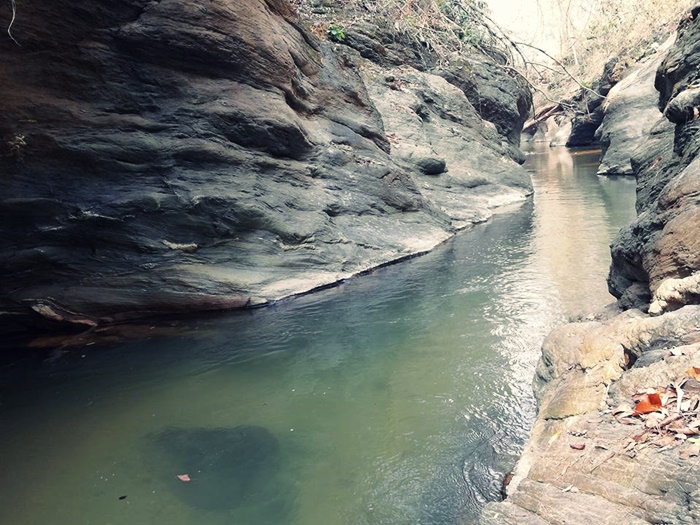 Location of the laterite palace at Pua, Nan Province: Silaeng Subdistrict, Pua District, Nan